No results were found for the filter!
FER - MET® Cylindrical bushing FMZ
FER-MET® is a maintenance-heavy material, it has extremely high load capacity, very wear-resistant and is suitable for heavy operational demands with impact loads. This product has a special production progress so we're only able to...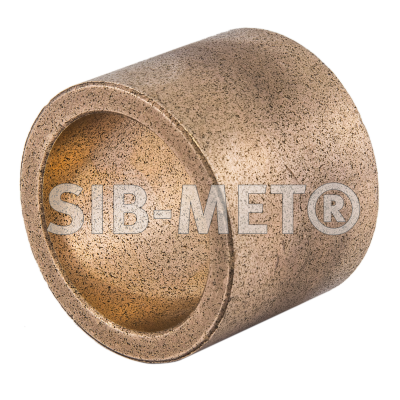 SIB - MET® cylindrical bushing SBZ
Recommended for high speed combined with low load.