No results were found for the filter!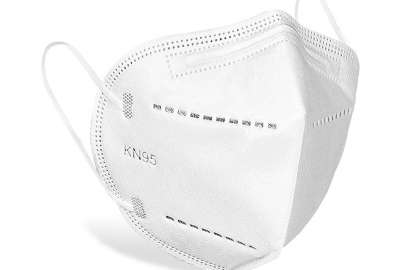 certified! Mask KN95 / FFP2 EN149-2001 (1,60 €)
Filtering half mask (FFP2) type "KN95/N95" without valve - manufactured, tested and certified according to standard " DIN EN 149:2001-10 " with CE marking . Minimum 95% protection; for dusts, mists and smokes harmful to health; filters for solid and liquid particles and against harmful substances, the concentration of which is up to 10 times the maximum workplace...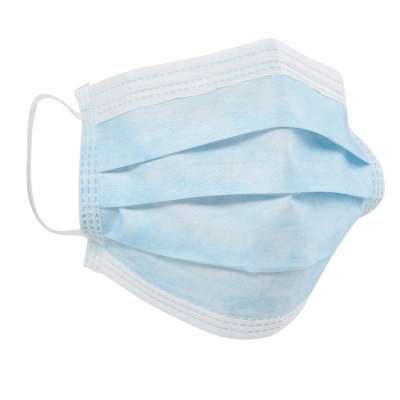 certified! Mask type IIR EN14683:2019 (0,60€)
3-layer disposable face mask made of fleece with loops, manufactured and certified tested according to medical standard " EN14683:2019 Type IIR "! The type IIR has a tested protective effect of at least 98%; pressure difference Pa = 120 as well as resistance against liquid splashes . With the mask mouth and nose as well as the chin can be covered safely. Note: The masks are...